RSC offers a suite of advanced COTS simulation software products for a real-time sensor modeling and geospatial data translation and management for a variety of commercial and government M&S applications.
What Products do we Offer?
Real-time multispectral radiative transfer model that provides high-dynamic range rendering capabilities to existing visualization applications.
---
Includes all of the SimHDR capability for rendering physically-accurate illumination, atmospherics, and cultural lighting and adds capabilities to render real-time EO and NVG sensor effects.
---
Includes all of the capabilities of SimHDR with the addition of a physics-based thermal model to render MWIR and LWIR sensor effects and phenomena across time-varying environmental and atmospheric conditions.
---
Simulation Geospatial Data Management System developed specifically for the Modeling and Simulation community to manage enterprise geospatial data assets for rapid discovery, retrieval, processing, distributed publishing, and 3D exploitation.
---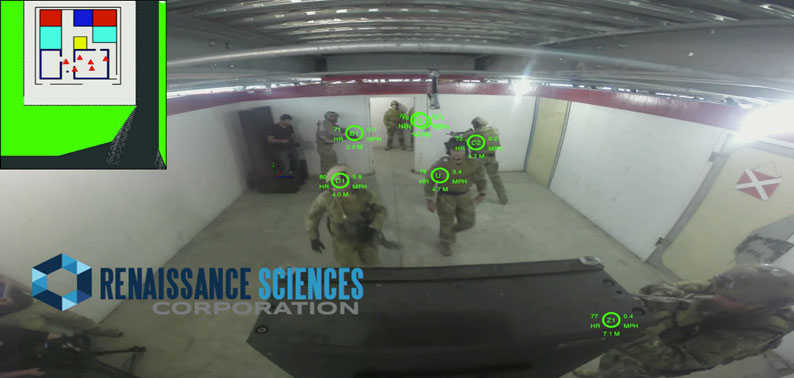 Provides a complete solution for the collection and analysis of real-time performance data during live and simulated training events to enhance decision-making and training effectiveness.
Why choose RSC products?
We leverage our experience and talents to provide innovative and cost-effective software products with an unparalleled commitment and focus to our customers' needs and satisfaction.